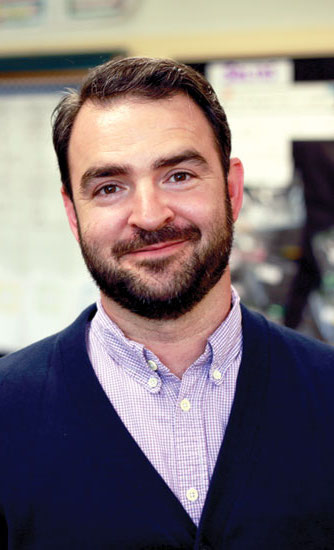 Sean has been an avid tabletop gamer for more than 30 years. He worked in the foodservice industry for almost 15 years, first in restaurants and later as a sales representative for a national distributor. After many years in the foodservice industry, Sean is now entering eighth year as an elementary school teacher, where he combines his love of fun and games with a passion for education, and working with kids. Katey has spent 20 years in the customer service and sales industry, working closely with clients, and building lasting relationships. She has held management positions, and worked as an industry educator and mentor to bring out the best in newly hired colleagues. Katey has Stargardt disease, a degenerative condition of the retina. Although Katey's eyesight makes playing games difficult, finding and promoting games that are low vision friendly is part of her vision of inclusiveness for Unplugged Games Cafe.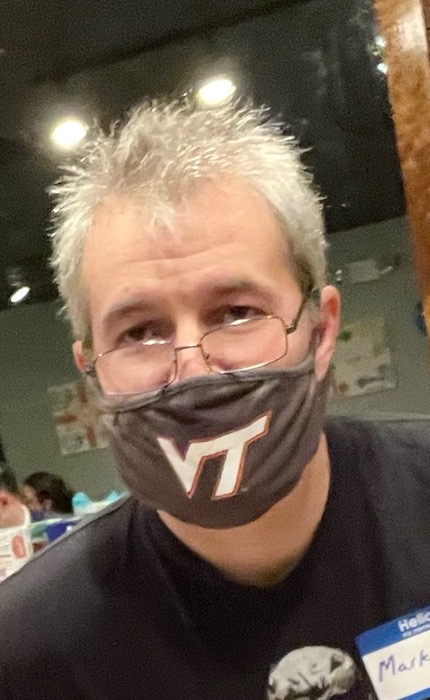 Ever since playing Tank Battle in 1975, Mark has been hooked on all types of gaming. Since then, he has received a computer science degree, worked in the restaurant industry and written web software in the education, telecom and restaurant sectors. Now that his kids are headed off to college, he has time to put all those skills and passions together. Bringing his collection of over 300 board games, he is ready to provide the perfect atmosphere for bringing all types of people together to experience tabletop gaming.
Game Prints on the wall were purchased from:

Website Photo Credits
Interior and Exterior Shots provided by Katey Gulla
Sean Gulla's portrait provided by Tom Lappas
Some game photos are available free from Unsplash
Notice
: Undefined variable: Debug in
/home/snapper/apps/unplugged/_includes/debug.php
on line
1